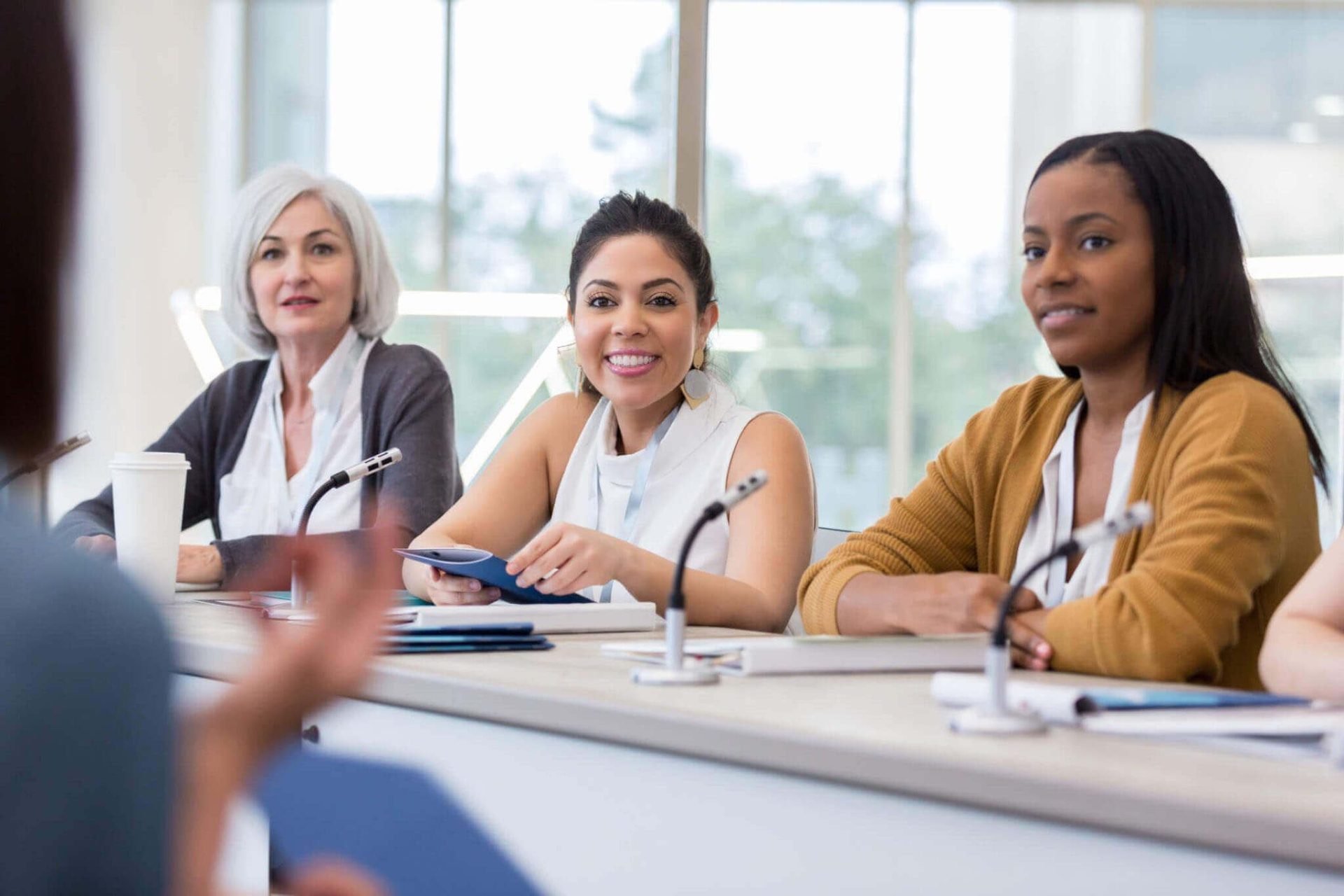 Who We Are
Agate Software, the US affiliate of IGX Solutions, developed IntelliGrants in 1997. IntelliGrants® IGX, our core proprietary workflow solution and the market's premier grants management software, is currently used by more than 120 clients in 34 states. IGX Solutions continues to strengthen its leadership in state and local government agencies and nonprofit organizations with our new IntelliGrants® IGX offering.  IGX Solutions works closely with Agate Software for implementation and development services to introduce new applications and solutions for government agencies both within and outside the grants management ecosystem.  Client satisfaction is intrinsic to our success, and we currently boast a 98% client retention rate.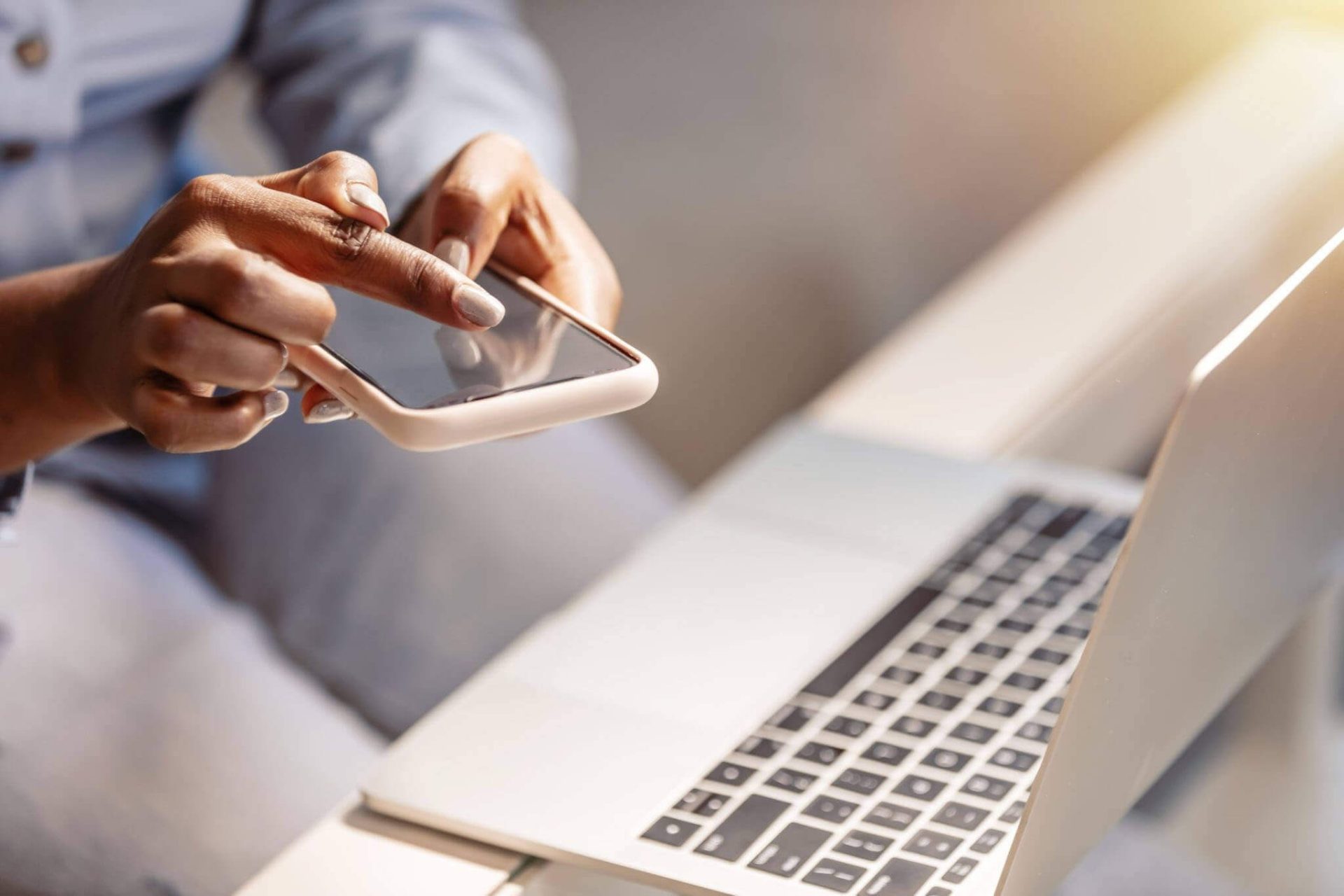 Our Process
With Agate Software, customer service is always our top priority. Each client is assigned a dedicated sales Account Manager and each project is assigned a Project Lead who serves as the client's main point of contact for design, implementation, and support.  Our dedicated resource remains as the focal contact even after the initial configuration is complete. As the project moves to the maintenance phase, other resources are assigned and shifted as necessary. Our products offer a variety of tools to the customer, including in-system support ticketing, issue reporting, reference materials and training videos.  The in-house Help Desk team is also available to support all our clients via phone or email.
Experienced project managers and business analysts make sure that every project is kicked off successfully with our virtual or onsite business analysis and kickoff meeting. In this meeting we will go into deep detail with your staff about the scope of work and each of your agency's business processes.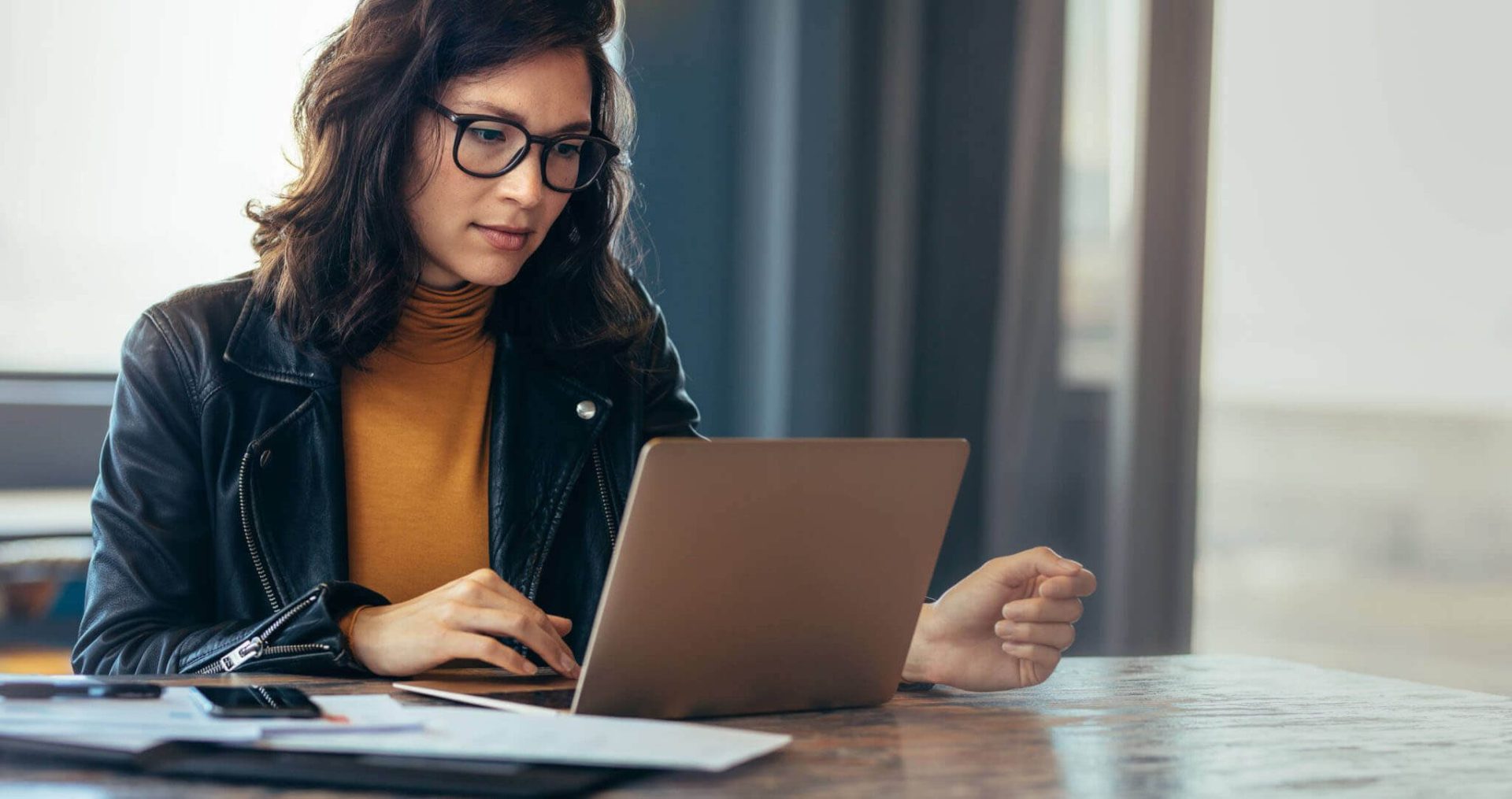 Our Solutions
It may have begun with IntelliGrants in 1997, but it certainly didn't stop there! Since then, we've introduced Core CVC and BEPro. Core CVC focuses on the unique processes of crime victim compensation agencies, while BEPro serves the needs of visually impaired food service vendors operating under the Randolph-Sheppard Act.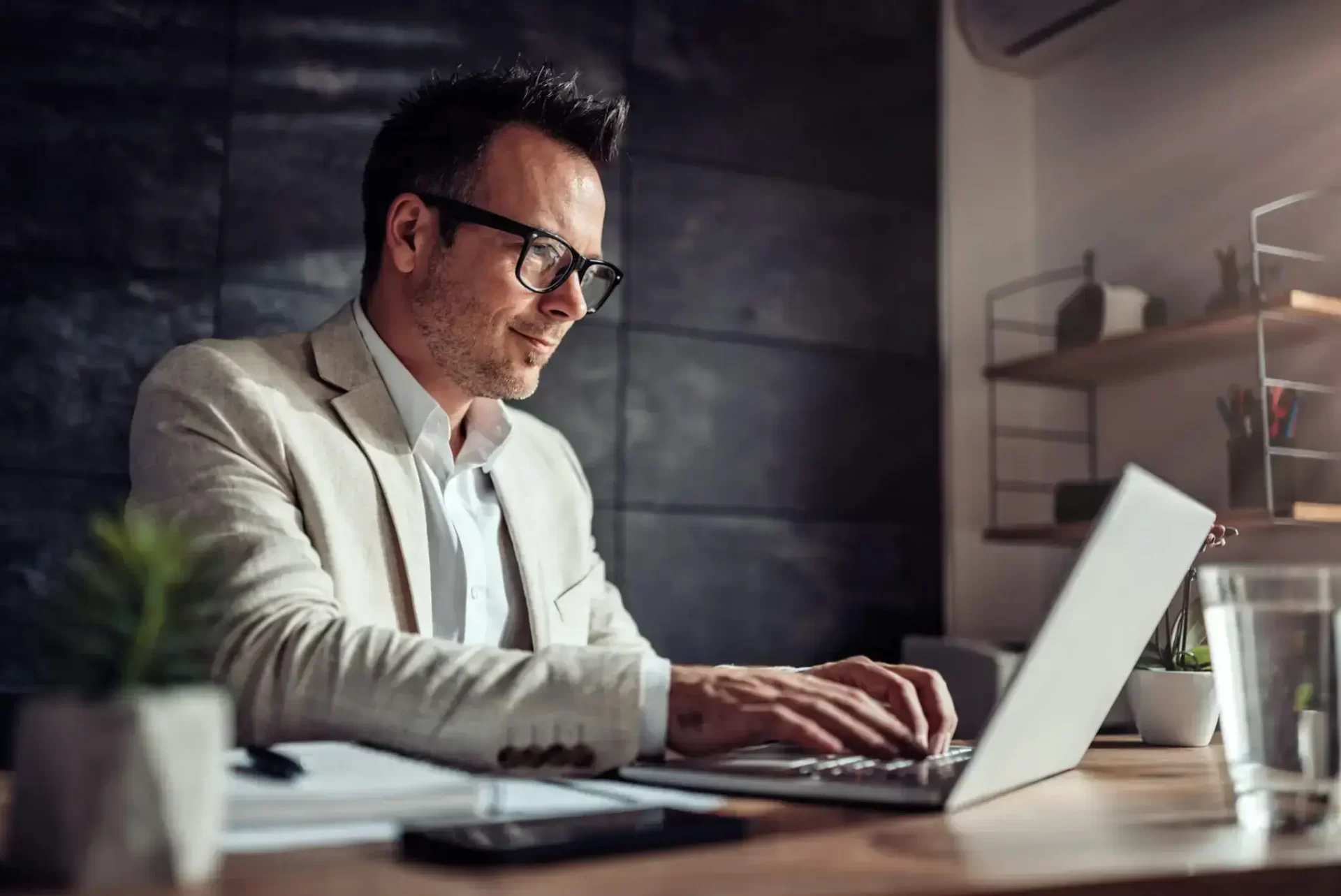 Our Use Cases
IGX Solutions software programs deliver value to many industries, from health care to government agencies and educational institutions. If your business model relies on an application-review-reporting cycle, we have the ideal tools for you!
GET STARTED WITH US
Customize Your Grant Management Process
Let us expedite your processes, improve your operational efficiencies, and design an optimized workflow solution for you.