BEPro Program Management Tool
The Randolph-Sheppard Act established a vending facility strategy to provide blind or visually impaired persons opportunities to create and run food service businesses in private and public entities. Today, states and U.S. territories have more options than ever before to administer the Business Enterprise Program (BEP) — the unique plan for training and licensing these companies.
Successfully overseeing these businesses can present challenges for vendors, certifying agencies and users. Items like tracking and reporting sales and taxes, managing facility opportunities and ensuring accessibility can all create issues when not handled properly. IGX Solutions BEPro is the ideal solution.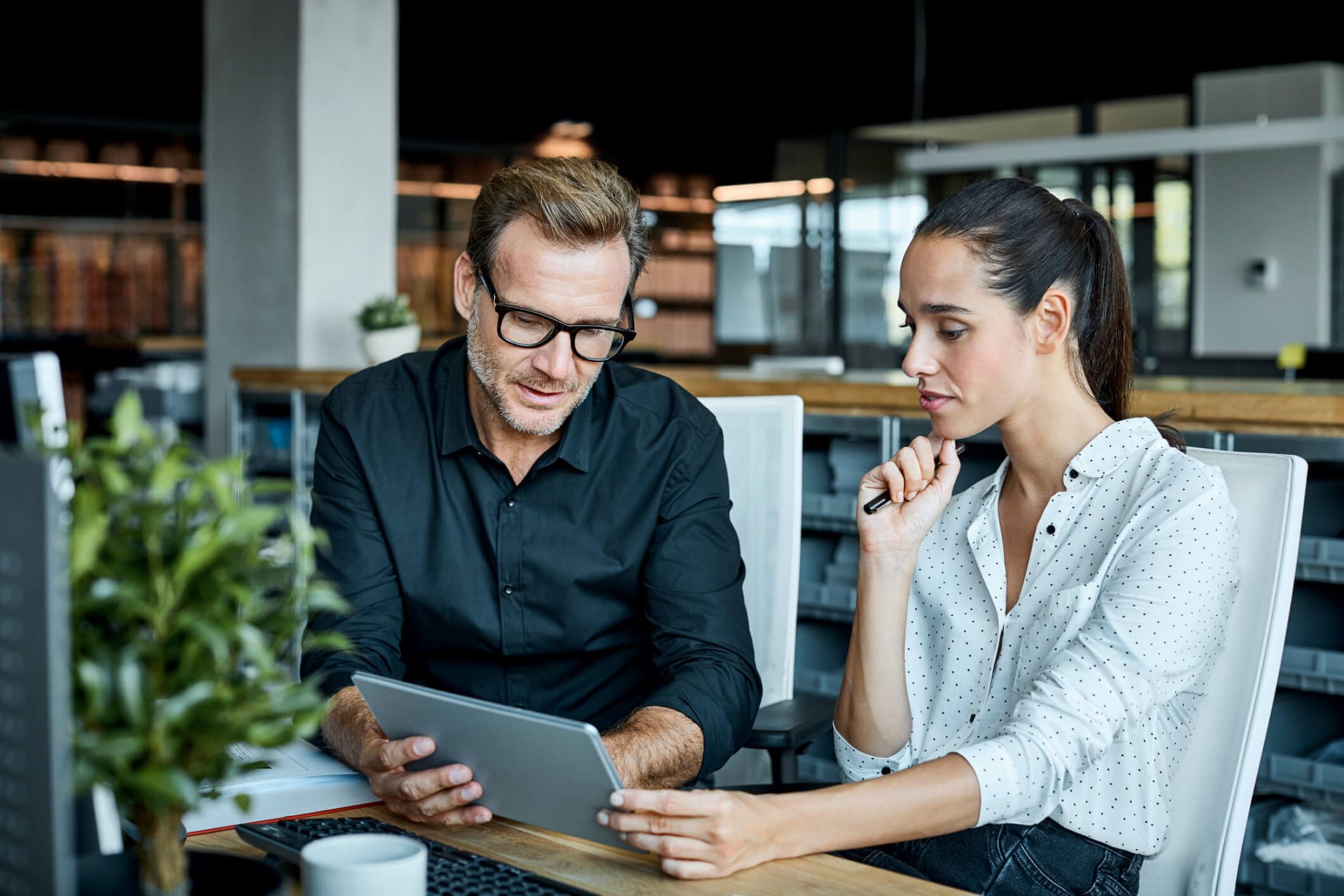 BEPro Management Tool Benefits
We've designed BEPro as a complete system for agencies, vendors and users alike. The platform offers unparalleled accessibility, working with screen readers, magnification tools and web browser enhancements to empower users of all visual abilities. Our BEPro software is the market leader in digital accessibility for BEPro program management.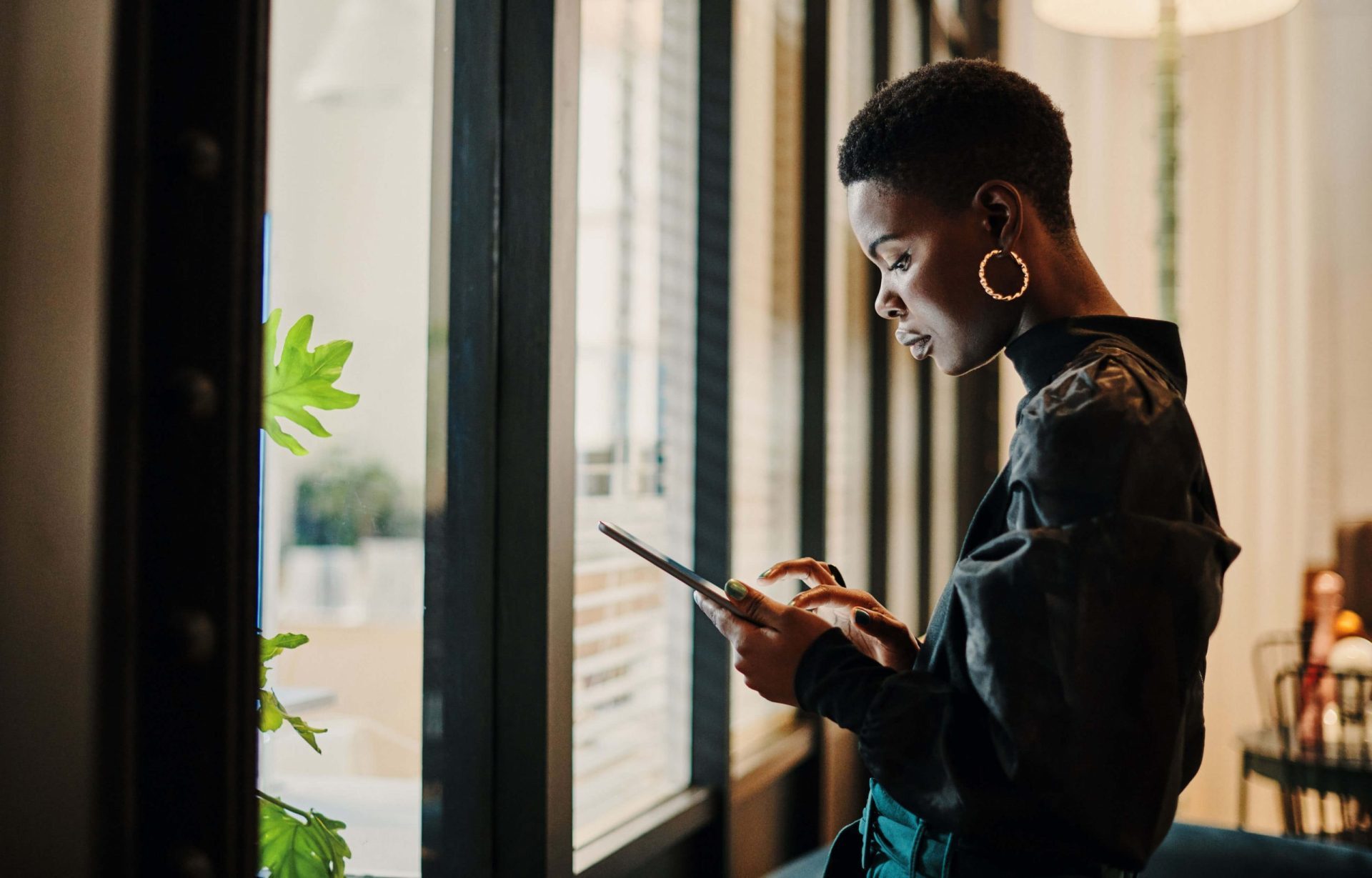 Benefits for Vendors
Vendors enjoy the robust features of BEPro to:
Search for opportunities: Locate new facilities to support business growth or change.
Apply for new facilities: Streamline the application process by quickly entering the required information and documents into a centralized platform.
Submit expense, revenue, inventory and commission reports: Keep goods and financials on track and fully visible by reporting them with just a few clicks. 
Receive invoices from state licensing agencies: Pay expenses and organize financial data for better accounting controls.
Create and manage work orders: Request maintenance and equipment to support efficient operations.
Benefits for Licensing Agencies
Post available facilities
Share opportunities with a few clicks.
Accept and review facility applications
Streamline application processes with information in one place.
Manage vendor assignments
Know which vendors are working where and when.
Collect monthly expense, revenue and commission reports from vendors
Get transparent tracking for core financials.
Generate monthly invoices
Bill quickly from data within a single program.
Complete site visits, inspections and vendor reviews
Keep track of vital information on individual levels.
Manage equipment, assets and work orders
Get more control over accounting and upkeep costs.
Generate reports to submit to the federal government
Enhance compliance with more accurate reporting.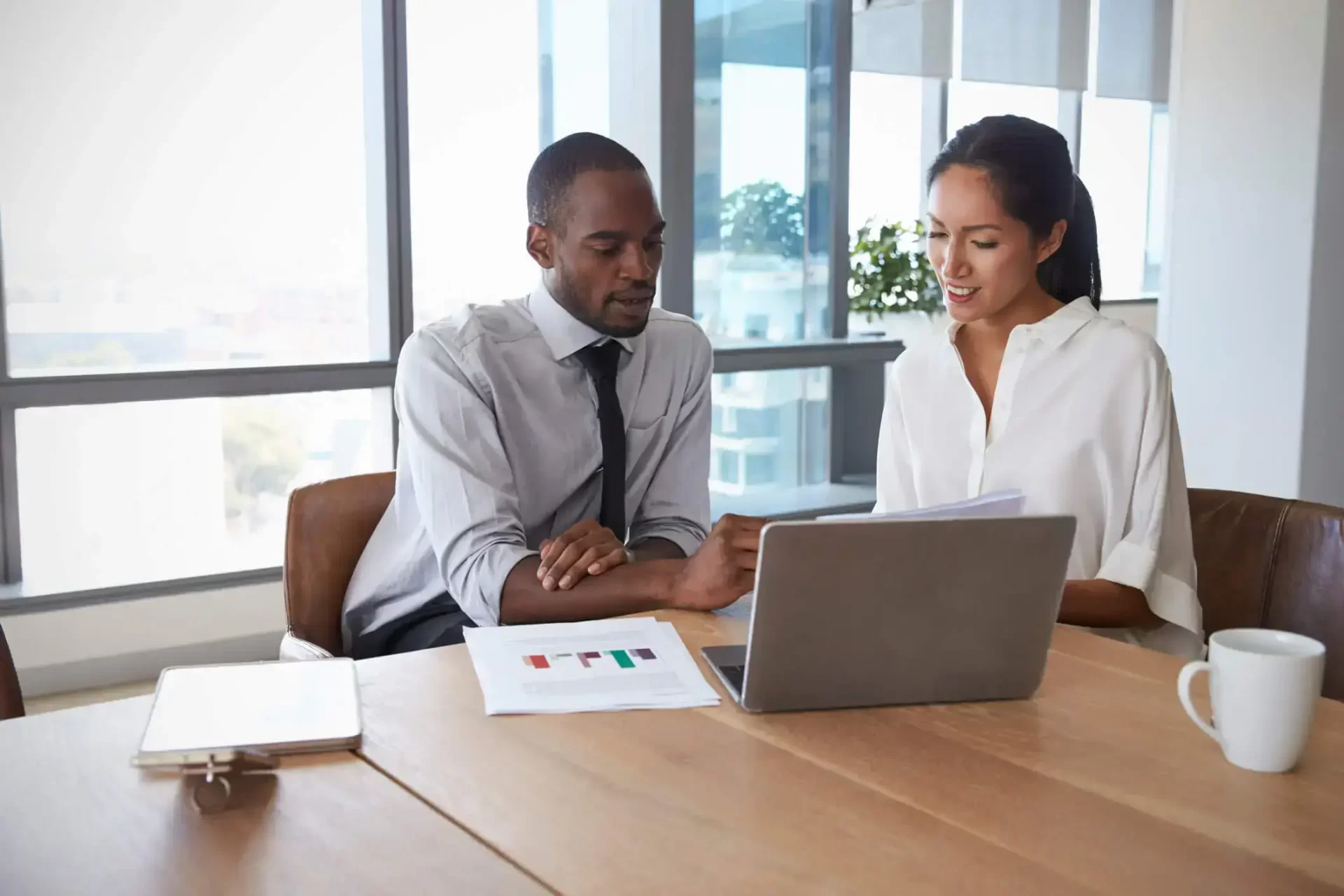 User Benefits
Our BEP program management tool supports a better user experience. Enjoy user benefits like:
Streamlined administration: Handle tasks like facility management, invoicing and reporting effortlessly with BEPro.
Higher commitment to workforce inclusion: Vendors and certifying state agencies can better empower the visually impaired with gainful employment opportunities.
Increased productivity: With full-scale functionality, BEPro saves time and improves efficiency. Users reclaim time to focus on impactful tasks instead of maintaining records.
User-friendly interface: Straightforward accessibility tools and customization features make BEPro easy to use for those of all abilities.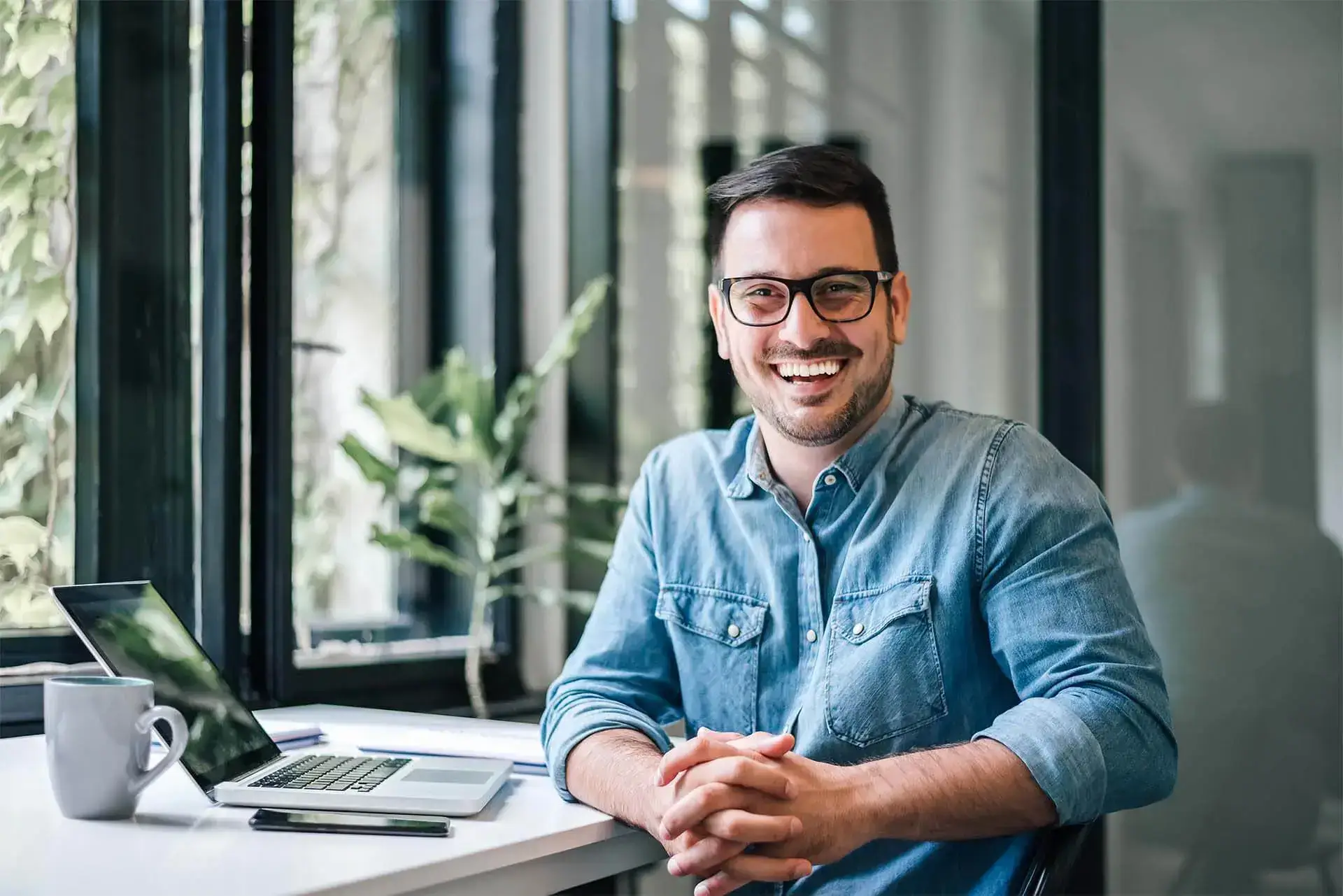 Request Your Live Demo Today
Experience what BEPro can do for your agency, users and food service business. Our knowledgeable team gives you a live demonstration to answer questions as they arise. We'll show you how BEPro streamlines operations while saving you time and money. Contact us to reserve your time now.