Crime Victim Compensation Software
Case management for crime victim compensation can be a challenge. Using legacy systems and paperwork files to manage the job takes a significant portion of your staff's time. Inaccurate reporting can cause compliance issues. Systems that aren't secure and user-friendly can potentially create unsatisfactory victims' experiences or adversely impact their outcomes.
Solve those challenges by using Core CVC to manage your crime victim compensation processes. This software from IGX Solutions uses an emotionally intelligent design and allows criminal justice agencies like yours to focus on their critical mission — financially helping crime victims recover — and less time performing repetitive administrative tasks.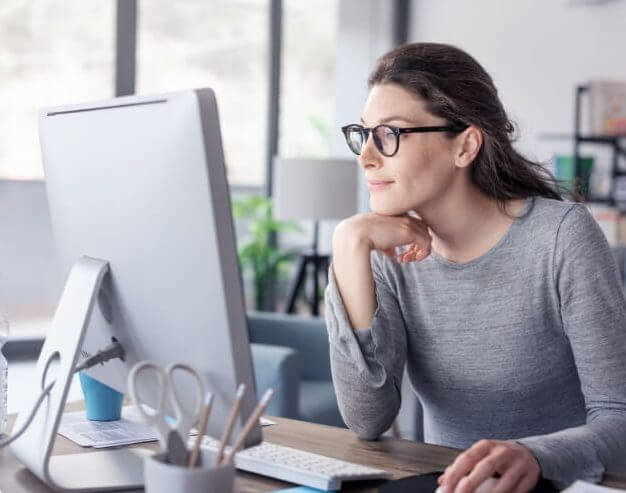 Core CVC Solution Benefits
Crime victim compensation agencies have unique case management needs. Your organization works on strict budgets and operates in a regulatory environment with rigid guidelines. Our proprietary crime victim compensation tracking system delivers cost-friendly and sector-specific benefits by streamlining your workflows. 
Automating the process with software-as-a-service (SaaS) allows your agency to harness the power and convenience of cloud computing. Capture the case management data you need, organize it better and generate custom reports to keep stakeholders informed. As a result, your organization will save time, money and resources while maximizing compliance and data accuracy for better decision-making.
What's more, Core CVC offers accessibility and security features that make it ideal for all types of users. Complete training, track case details and improve communications with victims. Gain confidence from knowing your systems ease their frustrations while maintaining confidentiality and convenience.
Product Benefits
Multifactor authentication
Shield sensitive data from unauthorized view. Users can access Core CVC from any secure network across multiple devices while knowing protocols are in place.
ADA and WCAG 2.0 compliant
Empower users of all abilities. IGX Solutions' web-based platform meets accessibility guidelines for more inclusive user experiences.
Pending HIPAA certification
Enhance regulatory compliance and gain extra peace of mind. Core CVC's certification means we've taken steps to ensure we meet strict data security regulations for sensitive health information.
Current training documentation
Stay up to date with on-the-job education. IGX Solutions regularly updates our learning materials to reflect industry changes, best practices and new features.
Frequent updates
Start using new features as soon as they're available with no additional fee. Our CVC Core platform undergoes regular improvements as we deploy new functionalities, enhancements and upgrades.
System integration
Enjoy a centralized solution to manage grants and victim compensation within the same program. Core CVC and IGX Solutions' flagship IntelliGrants IGX complement each other for a comprehensive tool with robust management and reporting features.
Consistent and accurate storage of data
Engage in more informed decision-making with utmost confidence in your data. Our industry-leading templates enable you to capture more of what you need, organize it effectively and generate helpful reports for analysis.
Self-service solution for the public
Improve the claims process with Core CVC automation. Configurations allow victims to submit documentation and check claim status online through a secure portal. Doing so saves staff time they would otherwise dedicate to follow-up and answering status questions.
Self-service tools for agency users
Create communications, customize drop-downs and manage expense caps with our easy-to-use configuration tools. Your staff will benefit from a more efficient user experience while agency controls remain in place.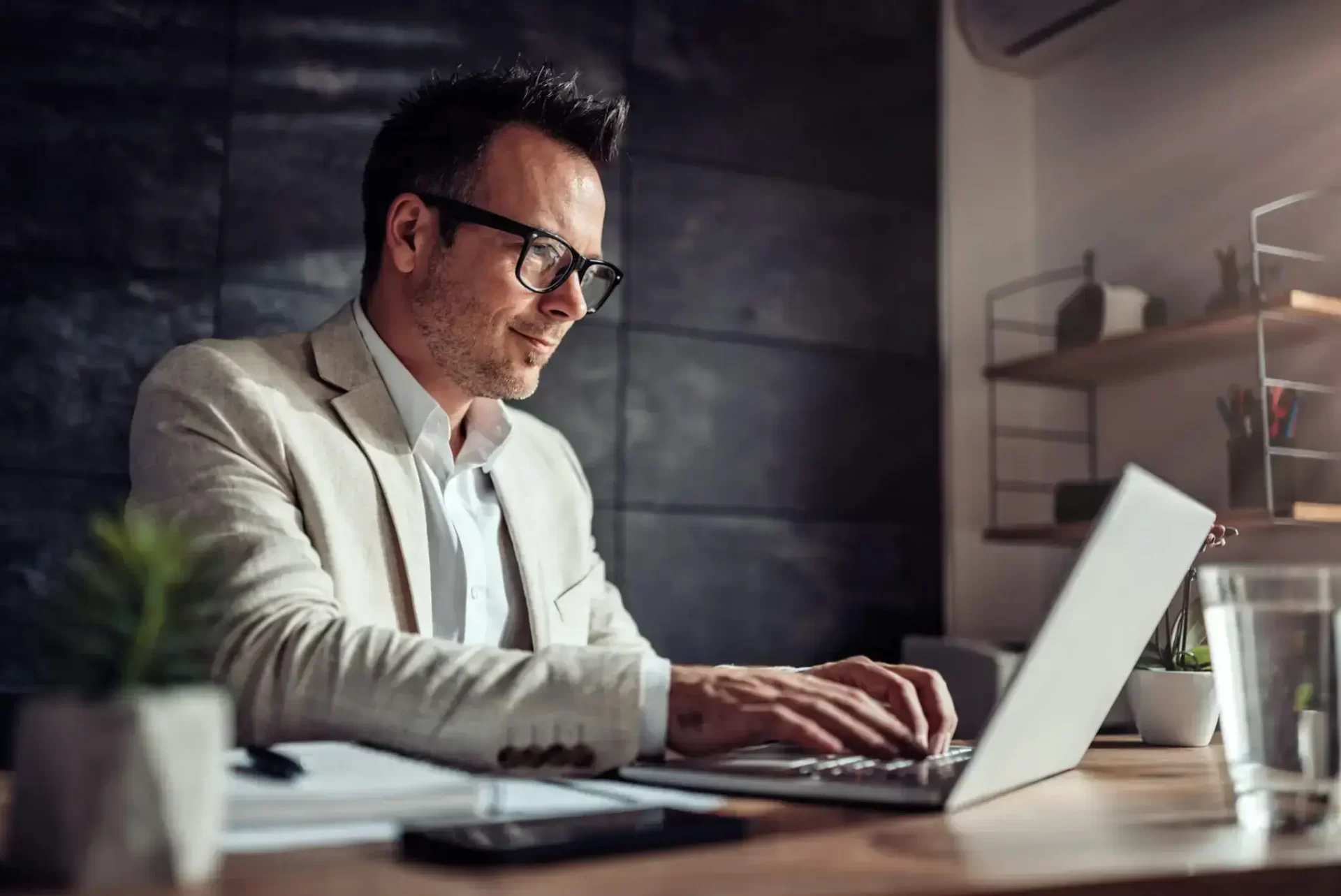 User Benefits
Users also enjoy advantages with our CVC life cycle management tool, Core CVC. Expect benefits such as:
Increased agency efficiency: Improve service levels with automated processes. Your staff saves time on administrative and repetitive tasks by using Core CVC to manage CVC across its life cycle. As a result, they spend more time on mission-critical objectives.
Robust reporting: Enjoy full compliance with industry guidelines and regulations. Our web-based platform includes data validation support and performance management tracking (PMT) tools. You'll get the consistent and accurate data you need for tracking while saving money.
Standardization and custom configuration: Implement a state-specific solution, most often within 12 weeks. IGX Solutions can add complementary functionalities, agency forms and methods to establish statewide universal processes.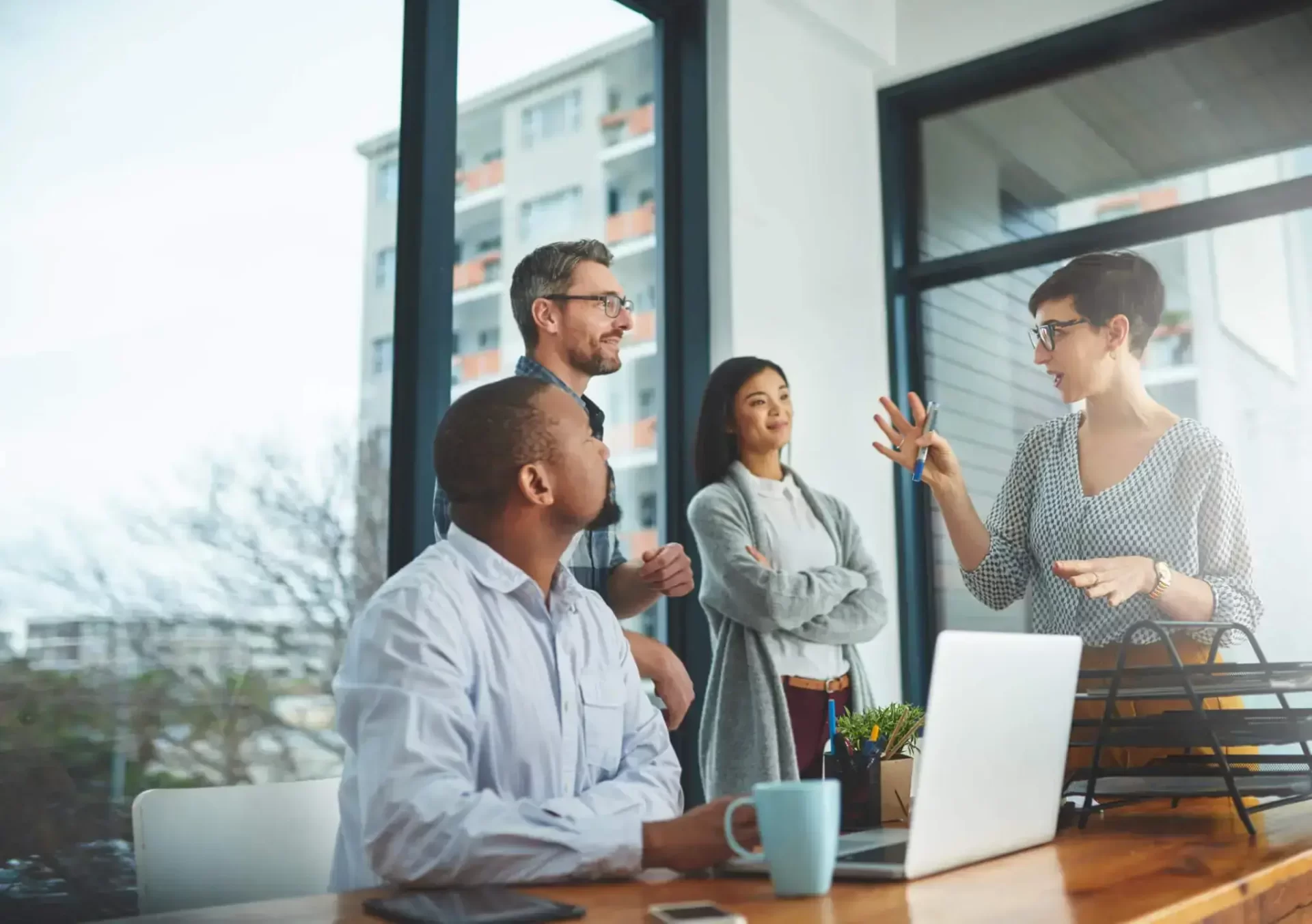 Explore Core CVC With a Live Demonstration
Let us show you how easy Core CVC is to use and how it can improve your case management workflows with a live demonstration. Our account managers will illustrate the platform's features and answer questions about how it meets your organization's needs. Reserve your time slot online today!