IntelliGrants® IGX: Grant Management Software
Grants are vital to carrying out your organization's missions and supporting community programs. Yet, administering them efficiently throughout their life span can be challenging. 
Grant administration requires communication with numerous stakeholders, and keeping up with changing regulatory environments can create issues. Performance tracking is essential for maintaining accountability, but existing legacy systems aren't really that practical. Coordinating record-keeping between digital and paper sources is inefficient, and a lack of streamlined tools, resources and processes adds frustration to the work of a staff that may already be stretched thin. 
You know a centralized grant management system would produce better outcomes. IntelliGrants® — our premier grant workflow management software — can help.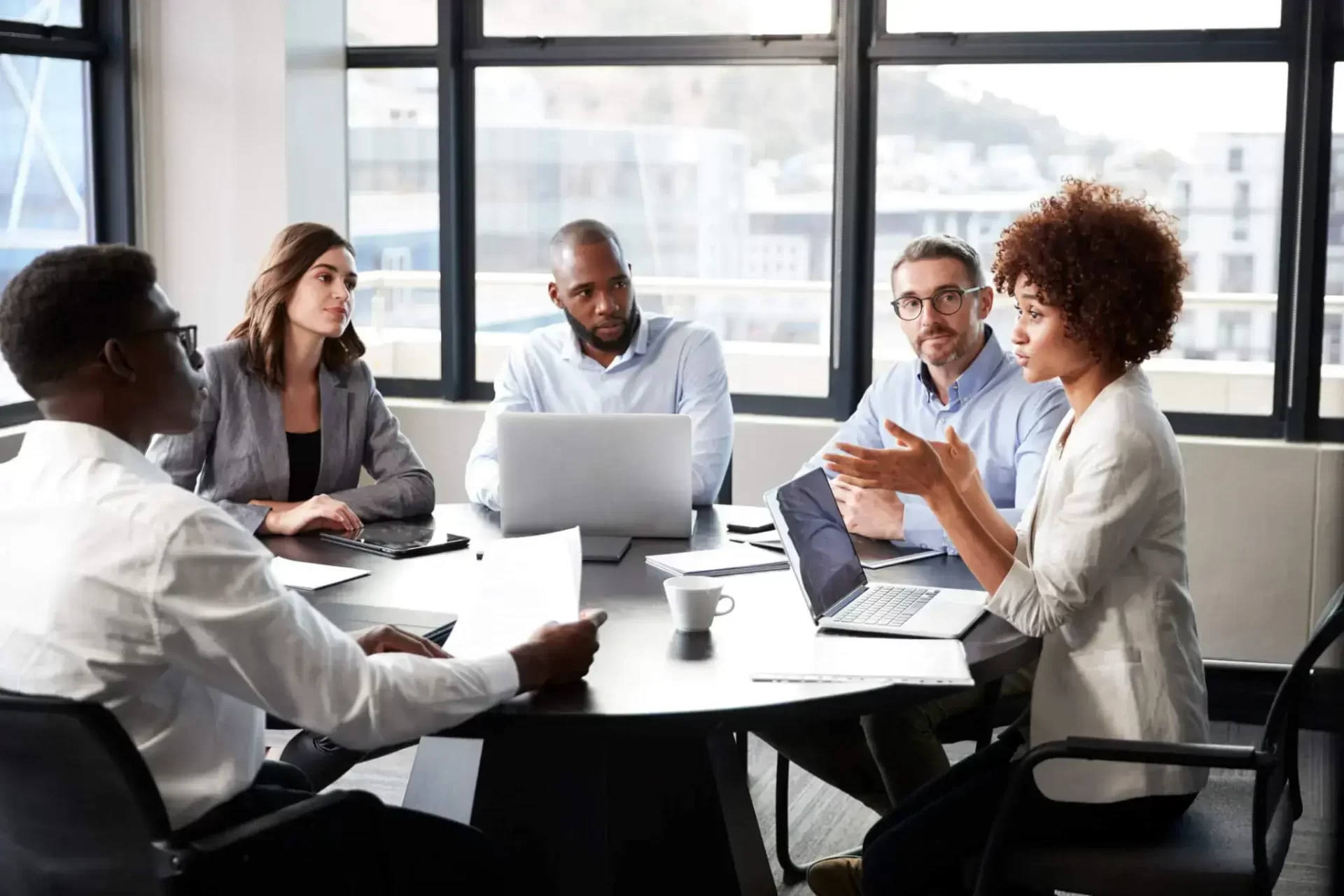 What is IntelliGrants IGX?
IntelliGrants IGX is moving the grant management software market forward with our robust and responsive program design. Our application is the market leader among grant management software solutions, ideal for state, city, county, tribal and federal government clients. See complete grant data from a centralized point. Our platform features intuitive navigation, allowing staff to review and report on grant data across the entirety of the funding life span. Track status and information from pre-application and origination stages through closeout. 
IntelliGrants IGX adapts to a wide range of uses thanks to its incredible versatility — custom configuration options allow it to serve valuable purposes beyond grant management. Our software has found homes in various case management scenarios, from jail inspection programs to tracking special education data. This flexibility also makes it an ideal choice for health care applications and nonprofits.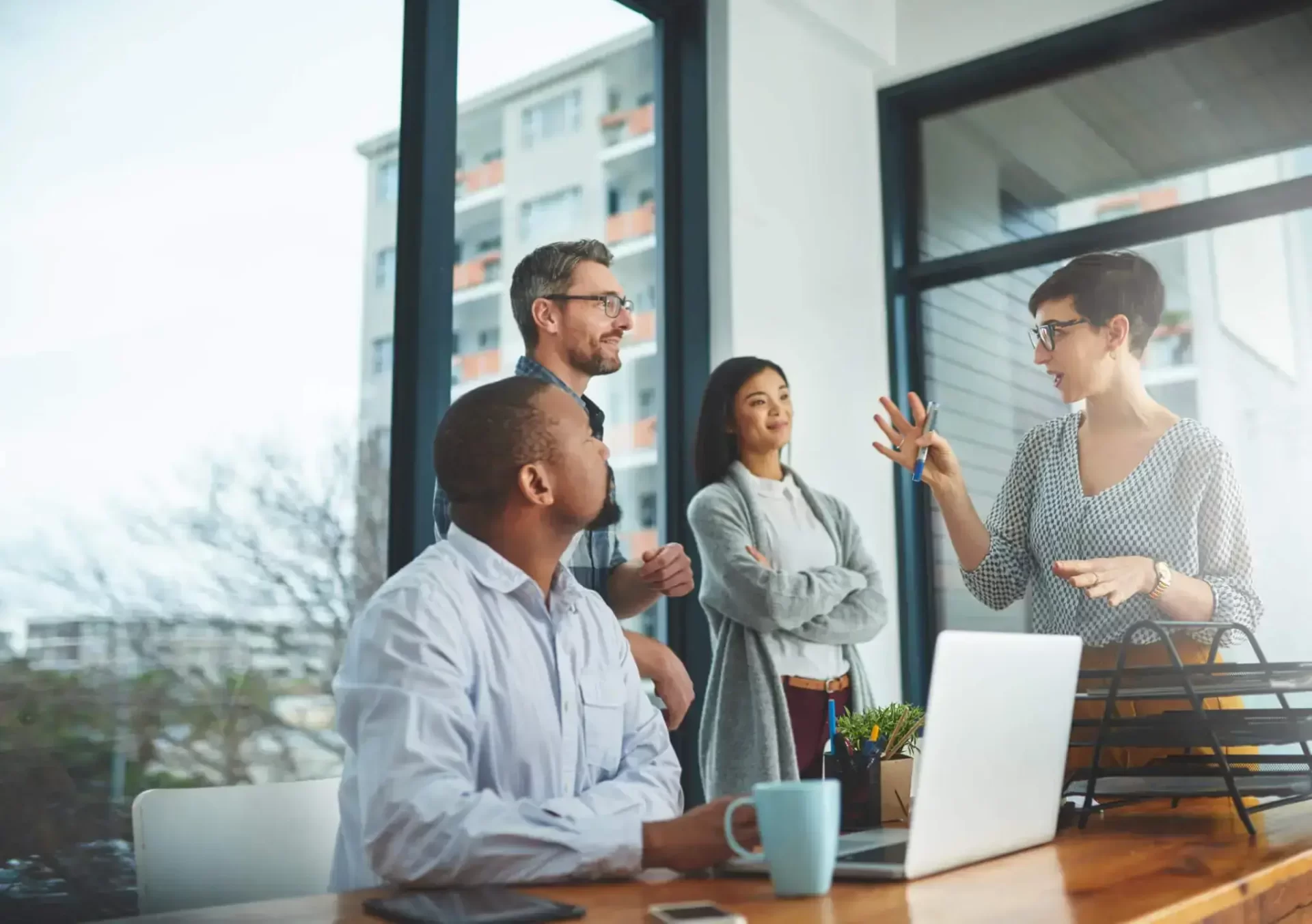 Benefits of Full-Service Grant Management Software
Full-service grant management software helps you streamline your workflows for more effective administration, visibility and process controls.
IntelliGrants IGX operates using a centralized web-based system for the ultimate efficiency. All your crucial data stays in one place for straightforward retrieval, analysis, reporting and management. That means no more outdated systems relying on different tools, papers and files — you'll have the information you need at your fingertips.
Product Benefits
Security
Adhere to cybersecurity best practices with multifactor authentication and customized user-level permissions. HIPAA certification is also in progress to deliver peace of mind for sensitive data like personal health information.
Accessibility
Provide a more inclusive user experience for those of all abilities. IGX embraces modern accessibility standards.
Compliance
Audit and report with confidence. The program maintains years of history to granular levels for traceability. Plus, our platform supports your federal reporting requirements, ensuring accurate submissions.
Integration
Interface with other programs and perform required data verifications with ease. IntellIGrants IGX is fully compatible with GIS mapping, sam.gov and USPS address validation tools.
Convenience
Work across different devices or from other locations. Our web-based grant management software solution uses responsive design to adapt to various screen sizes and includes helpful self-service tools.
Customization
Adjust our industry-leading templates to fit your processes and business needs, or add branding for a personal touch.
Agility
Adapt to shifting demands with our fully scalable software. We support quick additions of users, permissions and resources, allowing you to take advantage of opportunities as they happen.
Productivity
Increase service levels and efficiencies. Our automated tools help you maximize productivity and focus on mission-critical tasks.
Consistent upgrades
Take advantage of the latest features and benefits as soon as we implement them. We regularly roll out new integrations and functions to improve the software.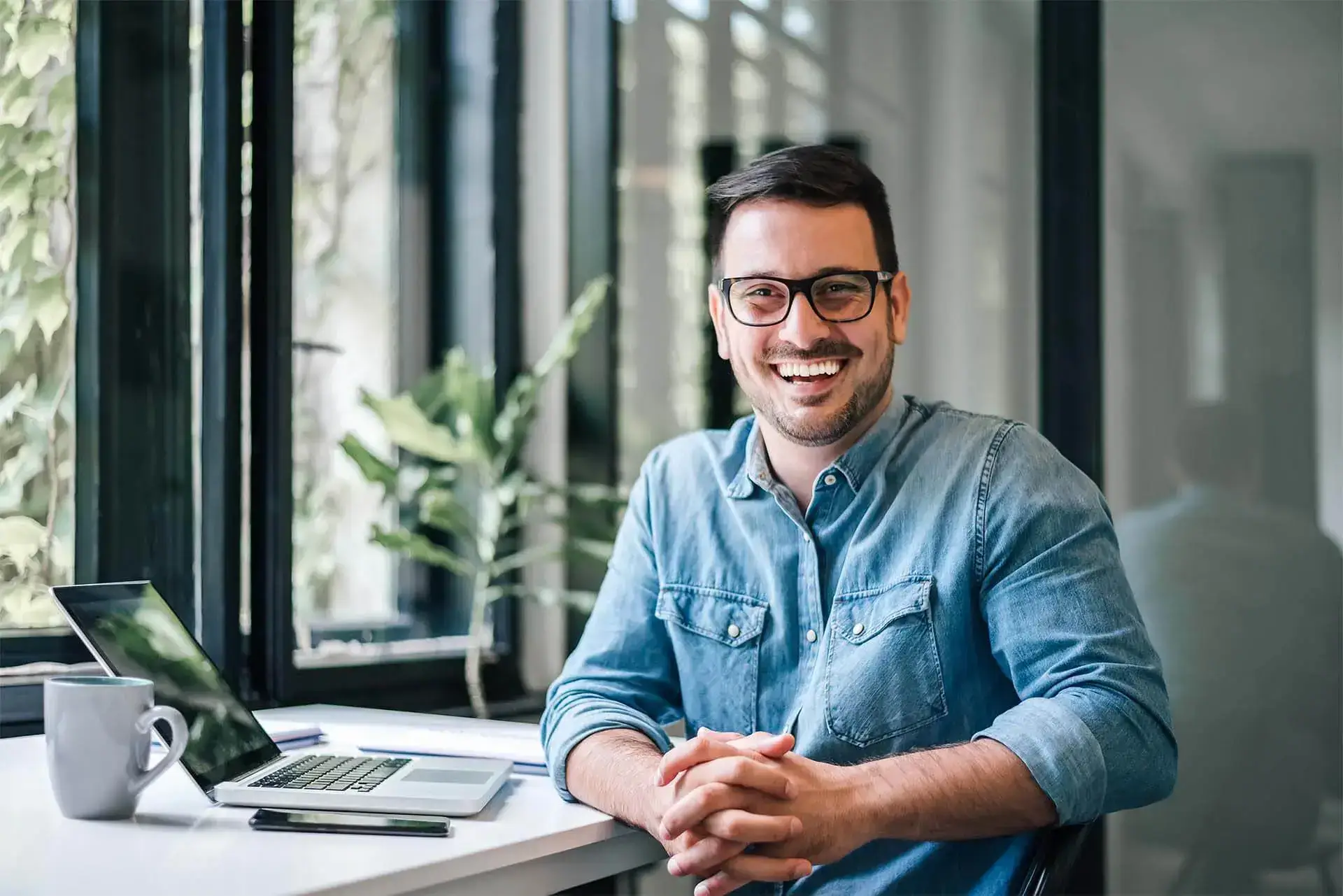 User Benefits
IntelliGrants IGX is the industry's most versatile grant management software, with customized configurations to support a variety of workflows. Our robust web-based software delivers a better user experience for:
Application management: Handle applications and awards effortlessly. IntelliGrants IGX allows for complete insight and straightforward amendments from origination to closeout.
Performance review: Coordinate inspections and performance data crucial to grant and award management from a centralized source. Our platform helps you monitor grantees and conduct regular checkpoints.
Fiscal reporting: Track and process core expense data with accuracy. The robust accounting tools make financial reporting a breeze.
Stakeholder information: Make submissions and presentations painless. Our IntelliGrants IGX program includes visualization tools, real-time summaries and custom reporting capability to give you total visibility into your agency's data.
Data management: Fund accounts and reduce errors with full data controls. Our platform helps eliminate duplicate entries, blocks incomplete submissions and performs automatic calculations for accurate payments and allocations.
Who Uses IntelliGrants IGX?
State government
Implement IGX software to unify and standardize processes across multiple agencies with differing operational and administration needs.
Nonprofits
Manage awarded grants and visualize funding impacts on specific communities from a single platform with the IntelliGrants IGX program and GIS mapping capability.
Tribal government
Speed up application processes and grantee payments with IntelliGrants IGX. Our easy-to-use interface makes data validation and reporting straightforward for better accounting controls and improved service.
Educational institutions
Track performance and other critical funding data from different locations and devices. User-level permissions and web-based service ensure proper data access while supporting remote instruction.
Local government
Follow policies, procedures and reporting requirements easily with the single IntelliGrants IGX award management solution.
Health care
Oversee patient service with a comprehensive case management program. IntelliGrants IGX is customizable to your unique practice needs for better treatment delivery.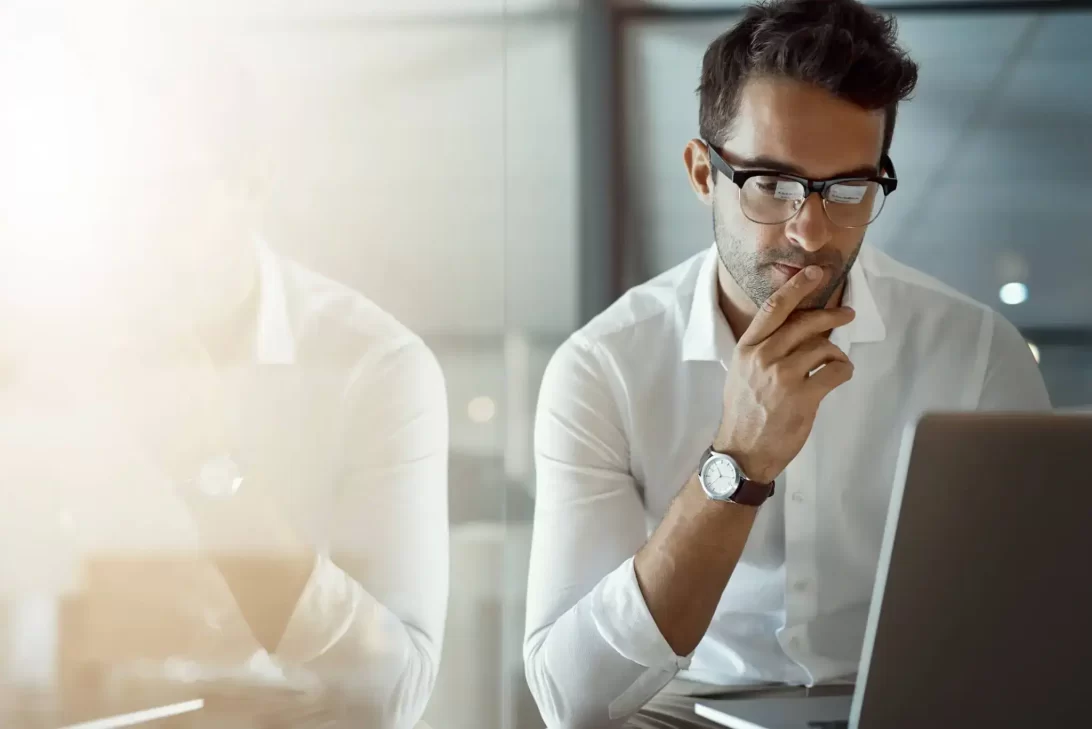 Learn More About IntelliGrants IGX Today
Discover all the benefits that IntelliGrants IGX delivers for your operation. Our team is happy to answer questions online or during a live product demonstration where you can experience IntelliGrants IGX in action. Contact a sales representative for more information or schedule your live demo now.