Agate Software believes in providing a safe, enjoyable work environment that relies on continuous collaboration amongst our team members to drive enhanced results and ensure company success. The foundation of our success is built upon teamwork and open dialogue amongst our team, so we have multiple avenues for our teams to communicate and collaborate to improve or find solutions to problems.
Our Core Values
Innovation
Finding innovative solutions in our markets with a focus on new ideas that separate us from our competitors.
Technology Leader
Being a market leader by continuously applying new and emerging technologies to our solutions.
Entrepreneurial Spirit
Embracing an entrepreneurial spirit and taking responsible risks to achieve greater success.
Collaboration
Creating a collaborative environment to capture input from all stakeholders and maximize productivity across our company and affiliates.
Drive
Constantly improve and never be satisfied as an organization. Provide a dynamic platform to our employees, where they can explore their creativity and skills and further enhance themselves.
Integrity and Ethics
Build our business on the foundation of honesty and integrity to ensure strong, trusting relationships with our employees, stakeholders, and Customers.
Respect
Respect individual human rights and privacy.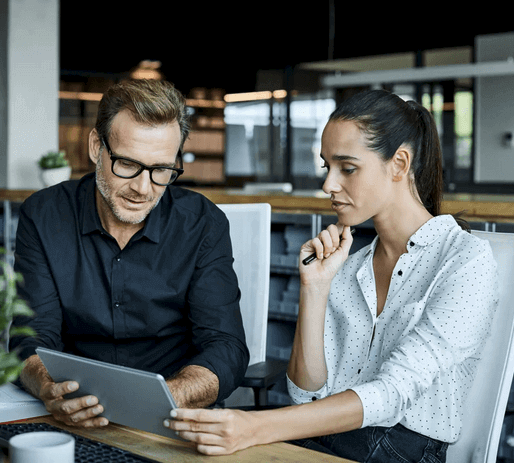 Why work with us
Competitive Base Salary and bonus incentives
Comprehensive Benefits, including health insurance
Relaxed Dress Code
PTO & Company Holidays
Flexible Working Hours